Our Instagram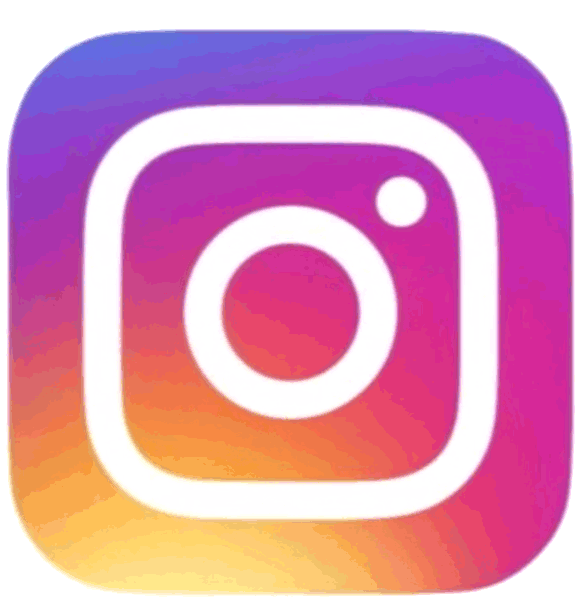 www.instagram.com/3dlaboratorio.es/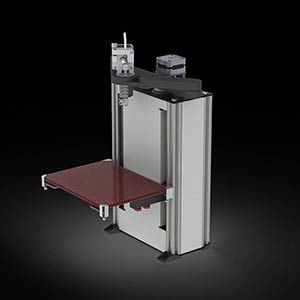 3D printer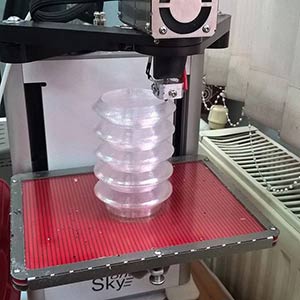 Printing of a plastic flexible corrugation for Subaru amortisseur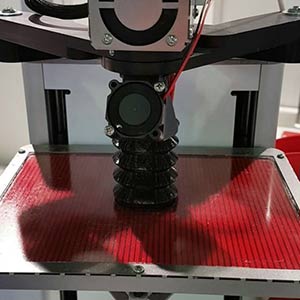 3D printing of a rubber corrugation for an actuator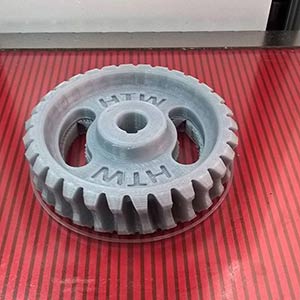 Worm gear wheel printed on a 3D printer SkyOne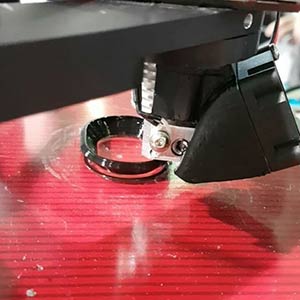 Example of a rubber article 3D printing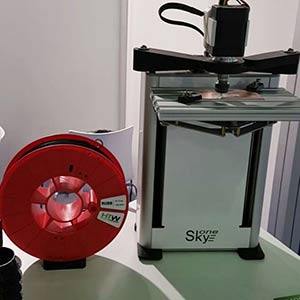 3D printer SkyOne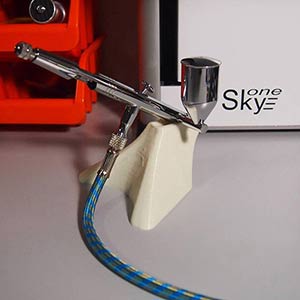 Support for aerograph built on the 3D printer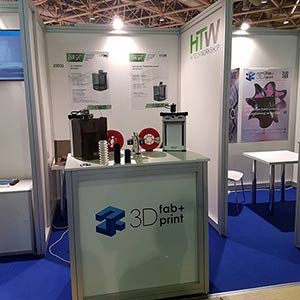 3DLaboratorio booth at the exhibition 3D FAB+PRINT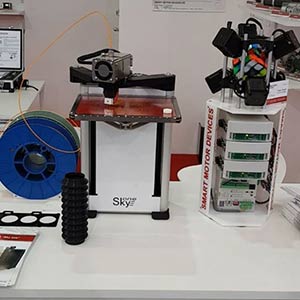 3D printer SkyOne at the Exhibition SPS 2017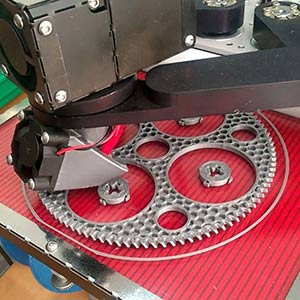 Example of a 3D printing of a big geared wheel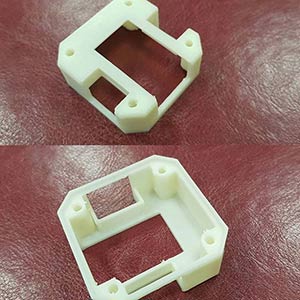 Printed plastic case for a stepmotor driver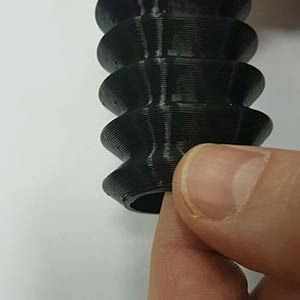 Rubber protecting corrugation printed on the SkyOne printer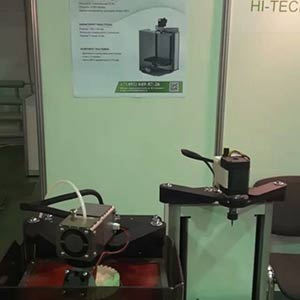 3D printer SkyOne - engraver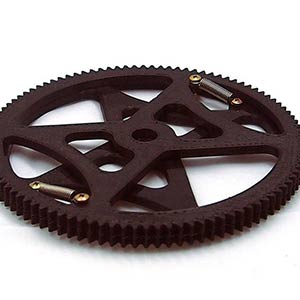 Example of a 3D printed tooth wheel with backlash elimination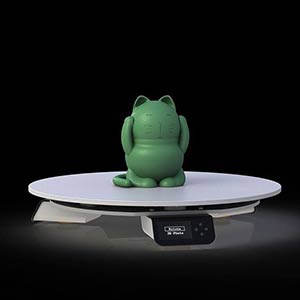 Printed green cat
3D printer SkyOne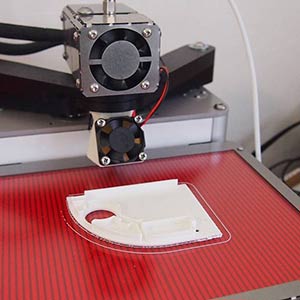 Printing a cover plug for aluminium section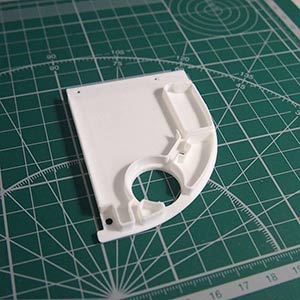 A cover plug for aluminium section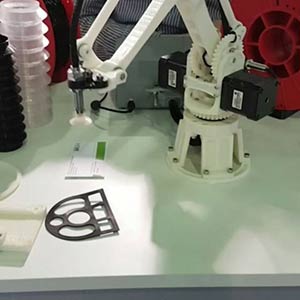 Example of 3D printing. Robot manipulator.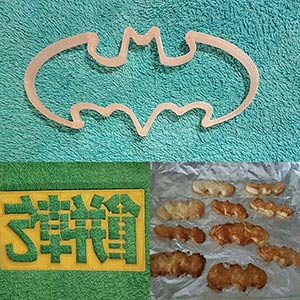 Example of cookie cutter printed from a PLA plastic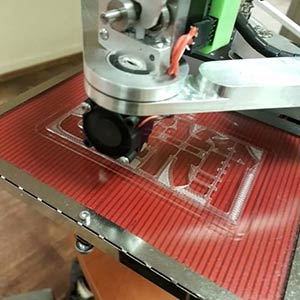 Printing process of a cookie cutter
3D printer SkyOne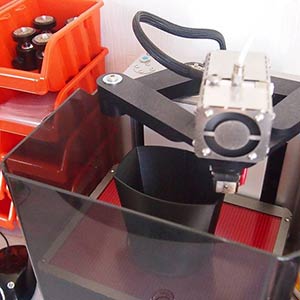 3D printing of an airflow guide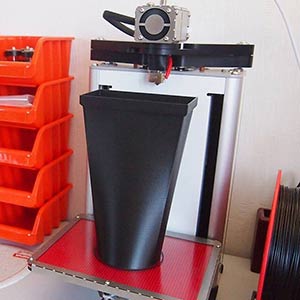 3D printing of a large part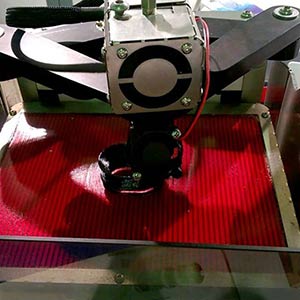 3D printer SkyOne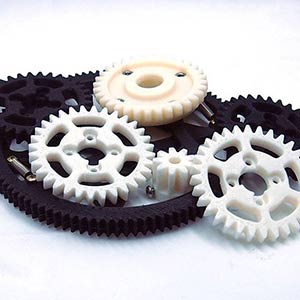 3D printed tooth wheels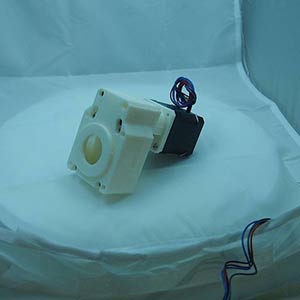 3D printed gearbox housing prototype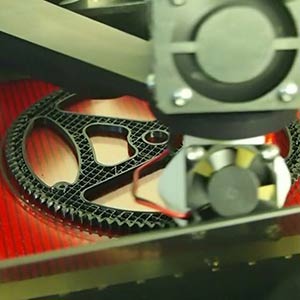 A tooth wheel made on a 3D printer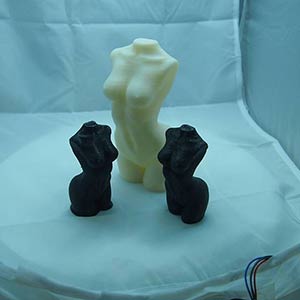 Souvenirs printed on the SkyOne 3D printer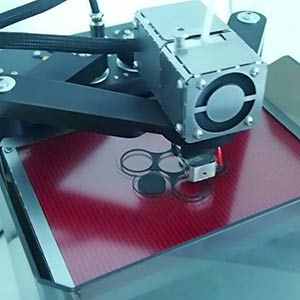 A hand spinner 3D printing process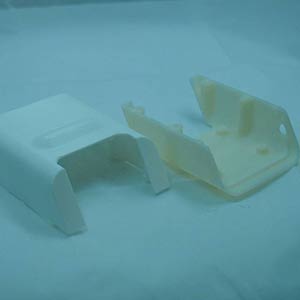 An electronic equipment case, printed from a PLA filament on a 3D printer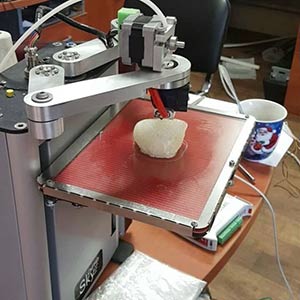 3D printing process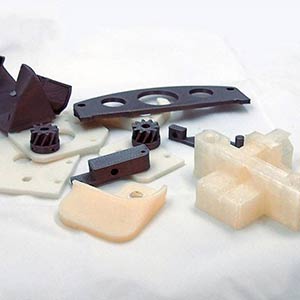 Plastic parts from a PLA filament. Brackets, wheels, boards, levers.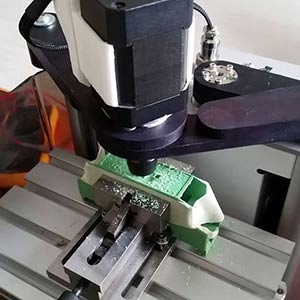 Milling process on a 3D printer SkyOne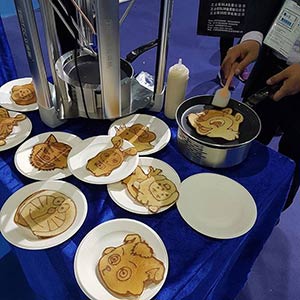 3D printed pancakes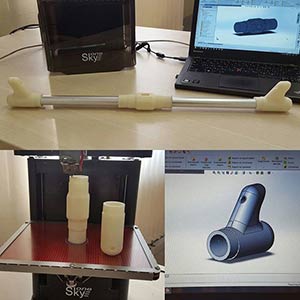 Printing of a bracket for a kite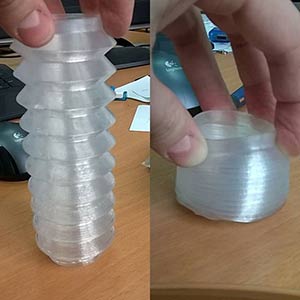 Printing of a protective round corrugation for amortisseur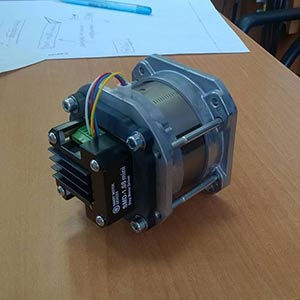 An adapting flange printed on a 3D printer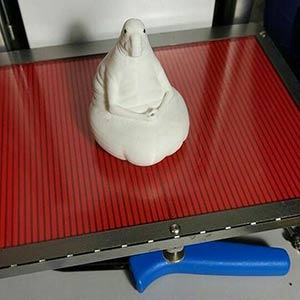 3D printed figure
Flange made on a 3D printer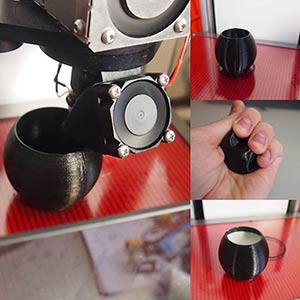 Rubber cap printed on a 3D printer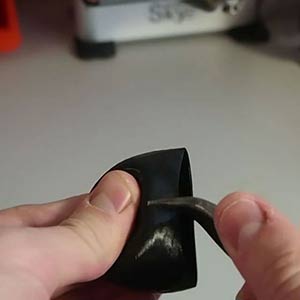 Experiment with a printed cup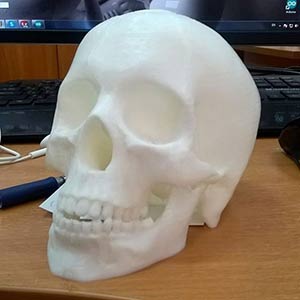 Printed skull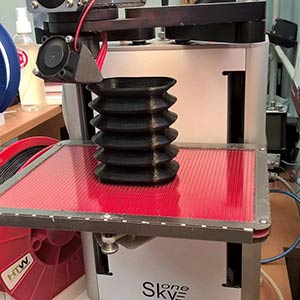 3D printed rubber protective corrugation for a linear guide
Printing of relief sign plates and trail markers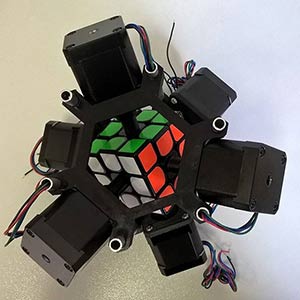 Robot for completing a Rubik's Cube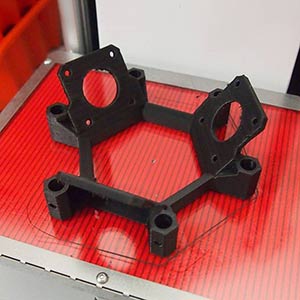 Printing of a complicated bracket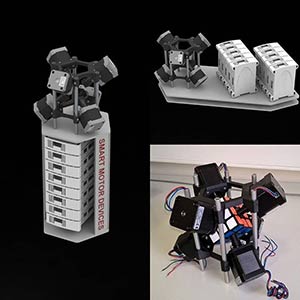 Completing Rubik's Cube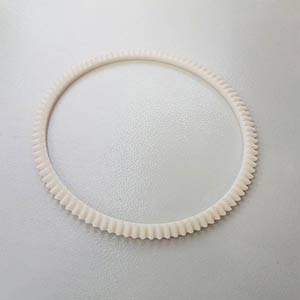 3D print of a bevel wheel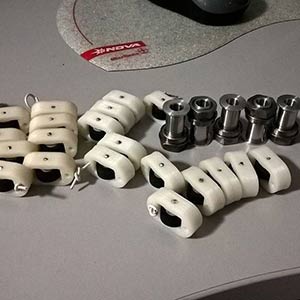 Supports for a rotating table printed on a 3D printer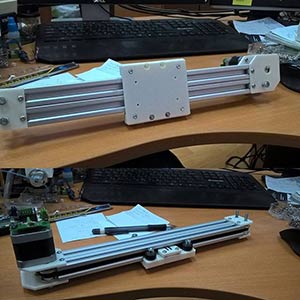 Example of a linear motion module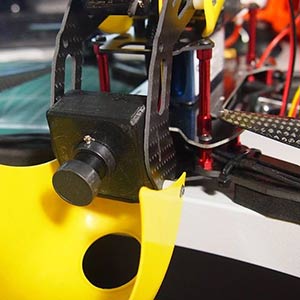 3D printing of a case for a camera Go Pro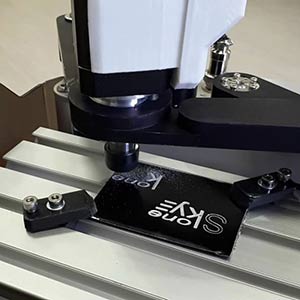 3D printer SkyOne - engraver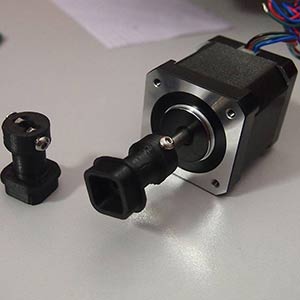 Printed from ABS filament adapter couplinge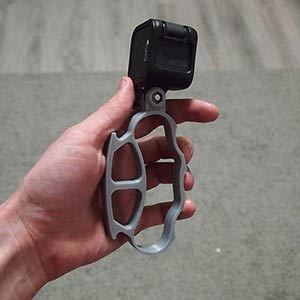 Printed bracket for a camera Go Pro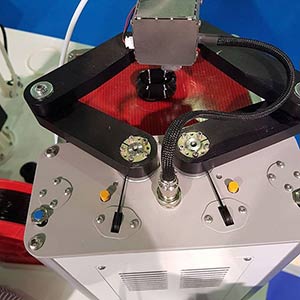 3D printer with Scara mechanics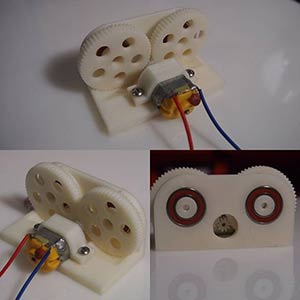 Gearbox, manufactured on the 3D printer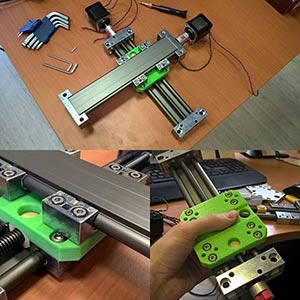 Printing of a support prototype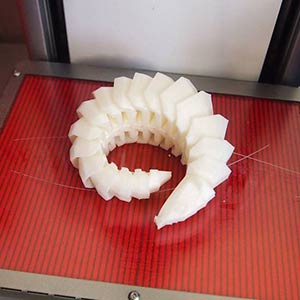 3D printing of a caterpillar
3D printing with a transparent filament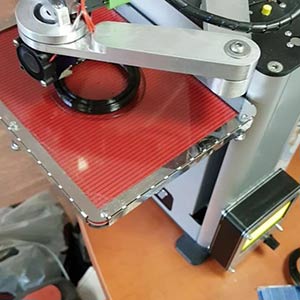 3D printing of a rubber gland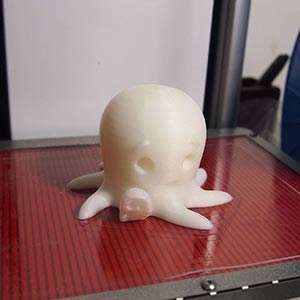 3D printed octopus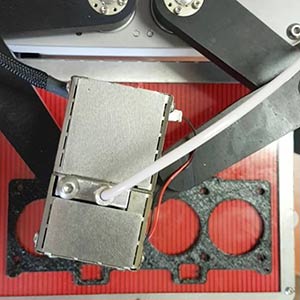 3D printing of a cylinder head gasket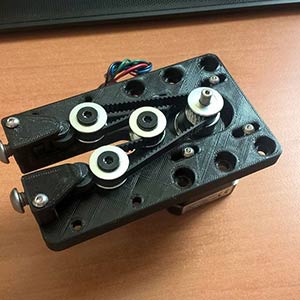 Wire drawingdevice, printed on a 3D printer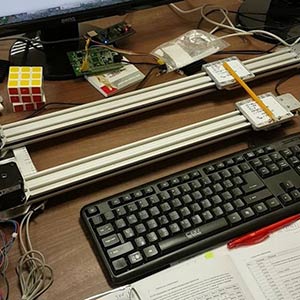 Linear module example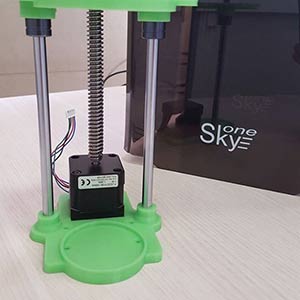 Printed lifting mechanism for an alcohol bar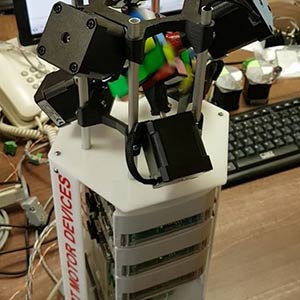 Testing bench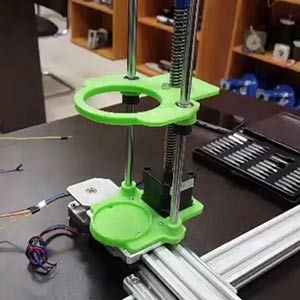 Lifting and transfer mechanism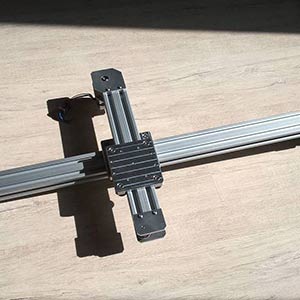 Two-axis linear module
Printing of a operation panel cabinet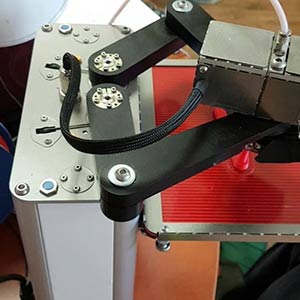 Scara mechanics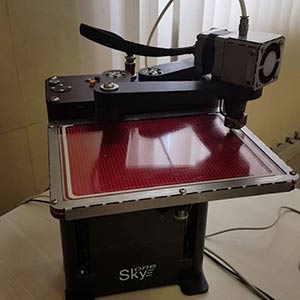 Printing head of a 3Dprinter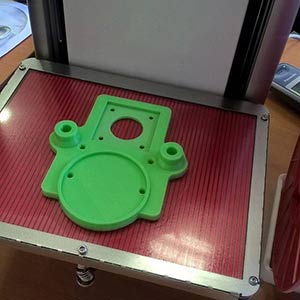 A base of a lifting device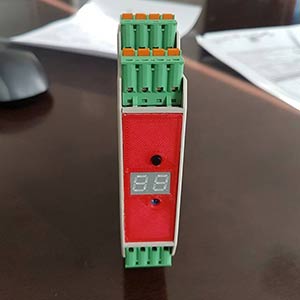 3D printed frontplate
A corrugation 3D printing process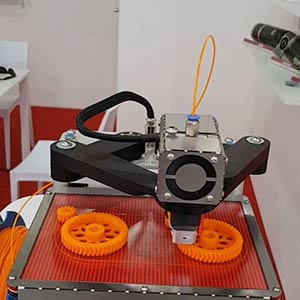 3D printing of tooth wheels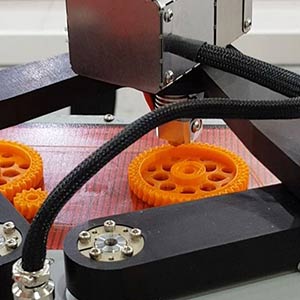 Tooth wheels printing process from ABS filament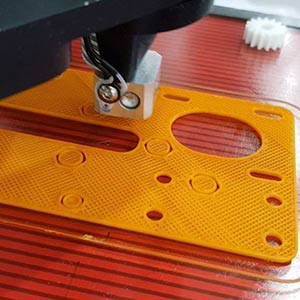 A bracket printing process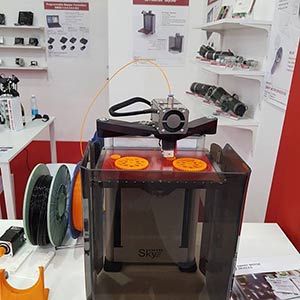 3D printer SkyOne